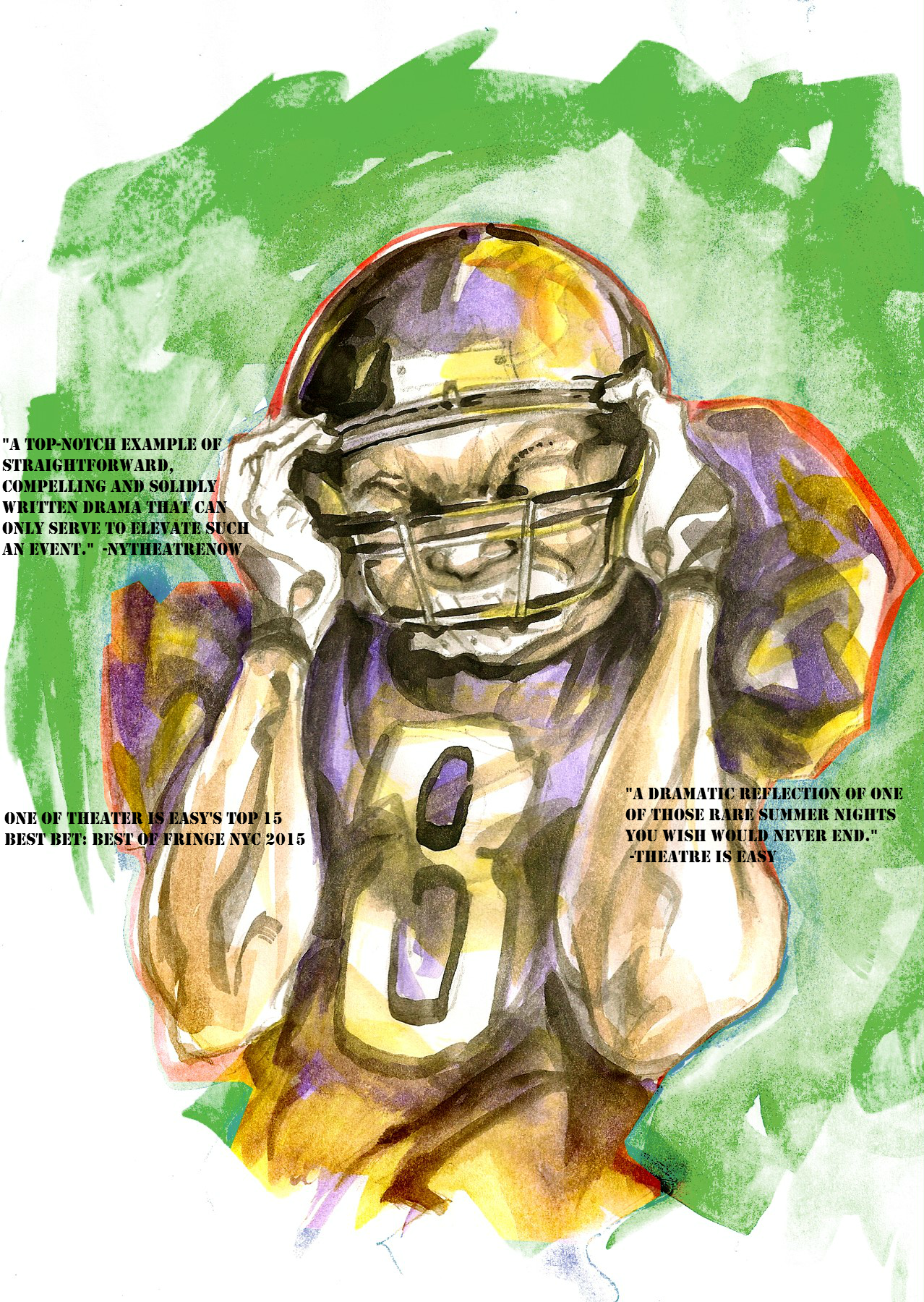 RNI Productions
and
Daniel Melnick
IN ASSOCIATION WITH CAP21 THEATRE COMPANY PRESENT...
RUNNING INTERFERENCe
PART OF THE NEW YORK INTERNATIONAL FRINGE FESTIVAL - FRINGE NYC
a new play by Eric William Morris & Ashley Rodbro
Inspired by the national debate about the entertainment value of violence in sports. Ryan's sole ambition is to be an NFL quarterback. A weekend at his best friends' lake house unearths the price of living out his dream.
SHOWTIMES - TICKETS AVAILABLE NOW:
DONATE TODAY TO HELP US GET THE SHOW UP AND RUNNING FOR THE FRINGE IN AUGUST 2015!